ARE YOU A DRUMMER?
Dear Drummer,
¤ What if I told you that it's wrong that you don't know the difference between a Tarol Snare and a Regular Snare.
¤ What if I told you that not knowing something as simple as the default Time Signature of the Flam Accent  is not professional?

?
¤ What's a Pop Corn Snare?  What's a Soprano Snare?
¤ If you were recording in the Studio with Tasha Cobbs and you were asked to use Cymbals that have a Longer Sustain…
What Cymbals should/would you go for?
MUSICALCRIB Presents
EDQ( Every Drummer's Questionnaire)
A Compendium of 1000 Test Questions for All Drummers over the World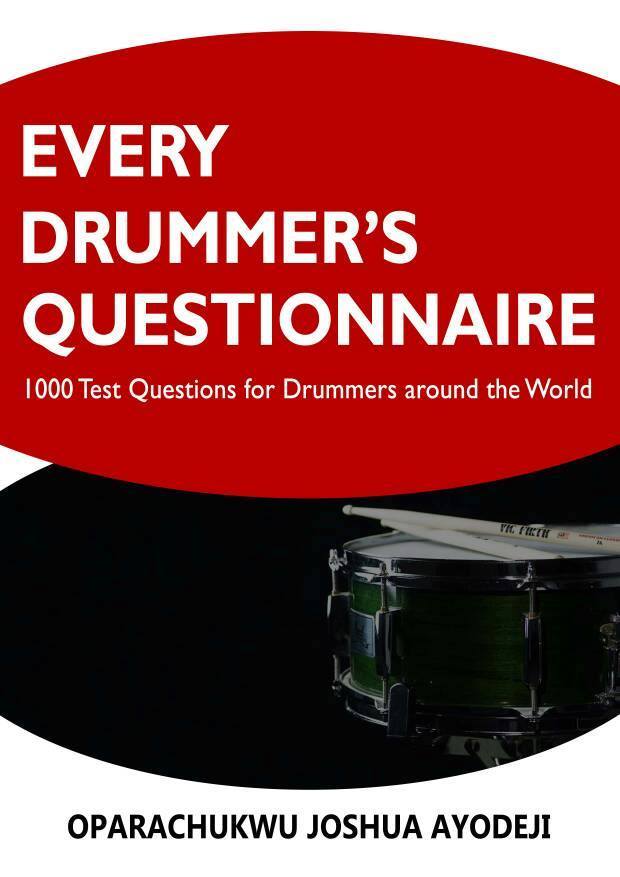 The Drum Book "Every Drummer's Questionnaire" is an E-BOOK written and designed to inject a desire to want to know more about your field and thus goes well beyond Skill, Proficiency levels or Experience
Charles King, A drummer from South Africa, here is what he said a week after purchasing EDQ-(EVERY DRUMMER'S QUESTIONNAIRE) .
" I must confess, i am really disappointed in myself as I failed to answer most of the questions correctly. I have been playing the Drums professionally for over 15 years and it is a great shame for me to lack basic fundamentals I need know about my Profession and Instrument. If you are a Drummer, you really have to purchase EDQ!!"
[td_block_4 custom_title="LATEST POSTS FROM OUR BLOG" limit="6″]