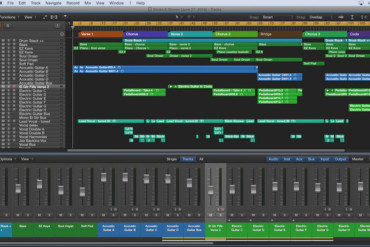 Logic Pro X may seem like expensive music production software, but it's editing and production tools are comparable to those in programs that cost thr...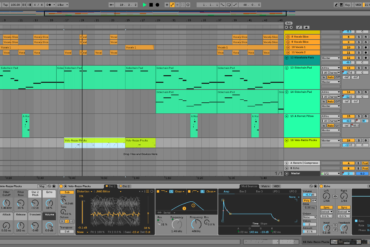 Ableton Live is a software music sequencer and digital audio workstation for macOS and Windows. In contrast to many other software sequencers, Ableton...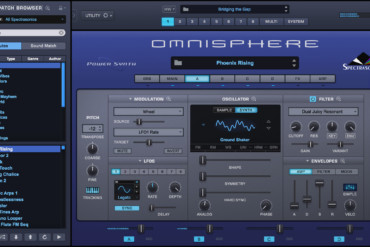 Omnisphere, this epic 'Power Synth' breaks completely new sonic ground by combining a wide variety of hybrid realtime synthesis techniques, an epic li...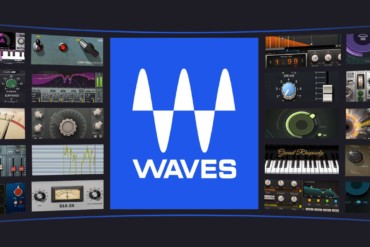 Created with and for live sound engineers, Tracks Live is the ultimate multi-track recording software solution for SoundGrid systems. ... Tracks Live ...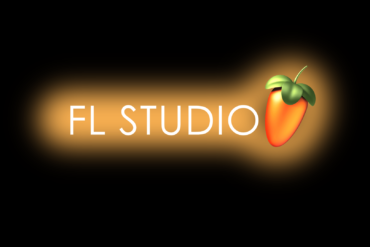 FL Studio is a complete software music production environment or Digital Audio Workstation (DAW). Representing more than 20 years of innovative develo...