CAN YOU HAVE THAT CREAM THAT HAS IT ALL??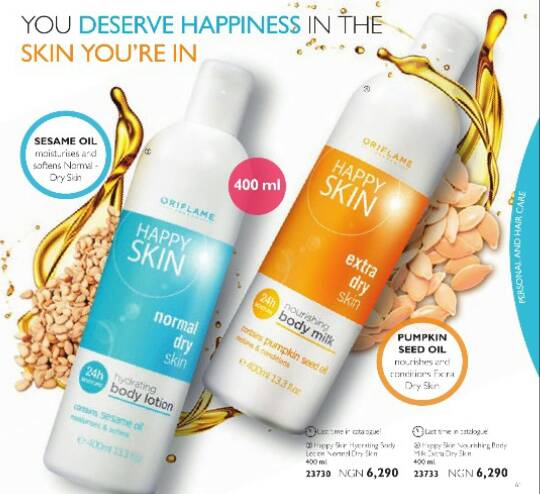 To place your order click here
*Anti Skin aging
* Damaged skin repair
*Anti-bacteria
*Wrinkle prevention
*Glowing skin
*Moisturizers
*Prevent infection
*Antioxidant
*Removes blemish
*Prevents Bacterial infection
HAPPY SKIN got it all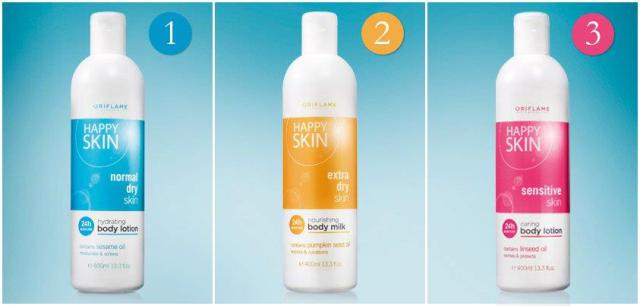 Sesame oil is A yellow colored oil extracted from the seeds of sesame. It  has been extensively used as a healing oil since many years.
Sesame oil is used as a carrier oil for many cosmetic products. One of the major factors that prevents the usage of sesame oil broadly, is the expensive process that have to be carried out to extract them from the seed.Happy Skin is made from natural extraction thereby giving you all the listed benefits.
Place in your Order and it will be delivered right at your doorstep.
To place your order click here
[td_block_ad_box spot_id="sidebar"]