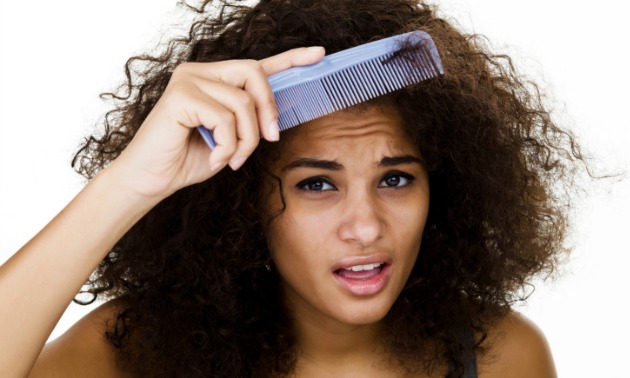 Cathy, here is what she said after using LOVE NATURE
"See me that dont like carrying my natural hair. I just turned to an evangelist ovenight after using this hot oil. it will make your hair extra soft that you might not even want to use a conditioner, no breakage, removes dandruff and above all shiny"
See what Other people said also: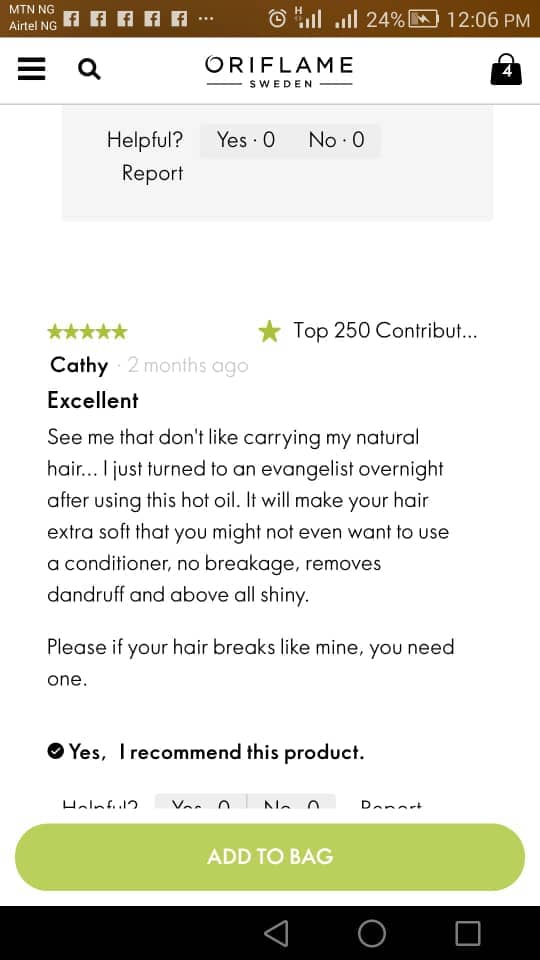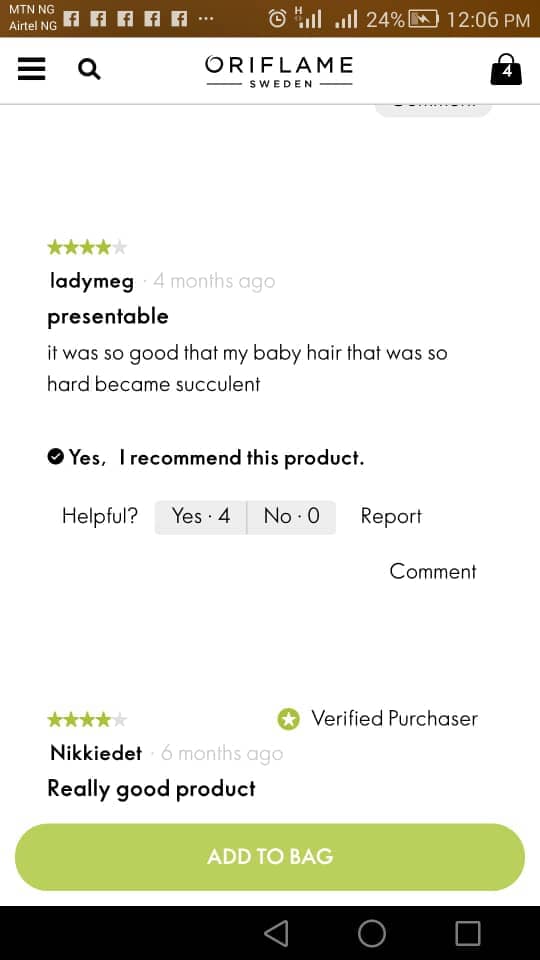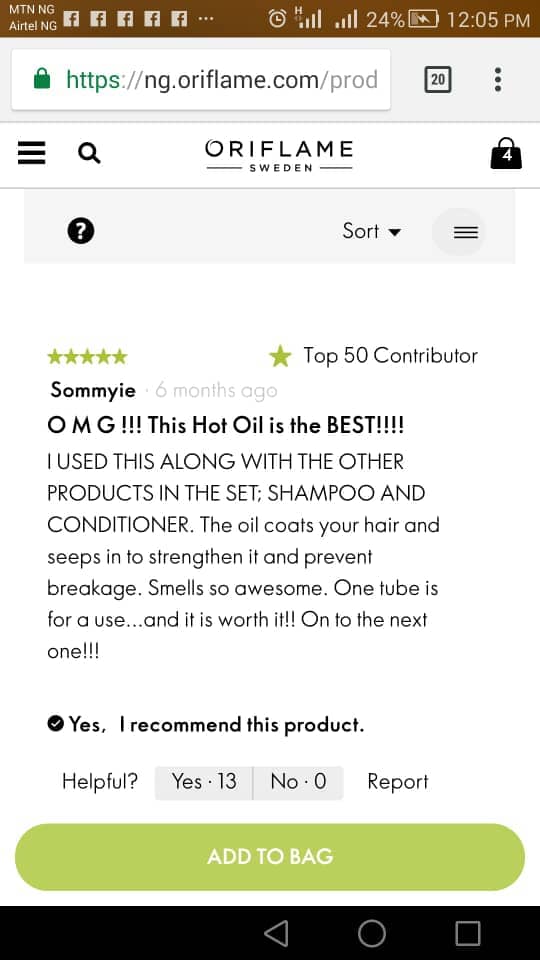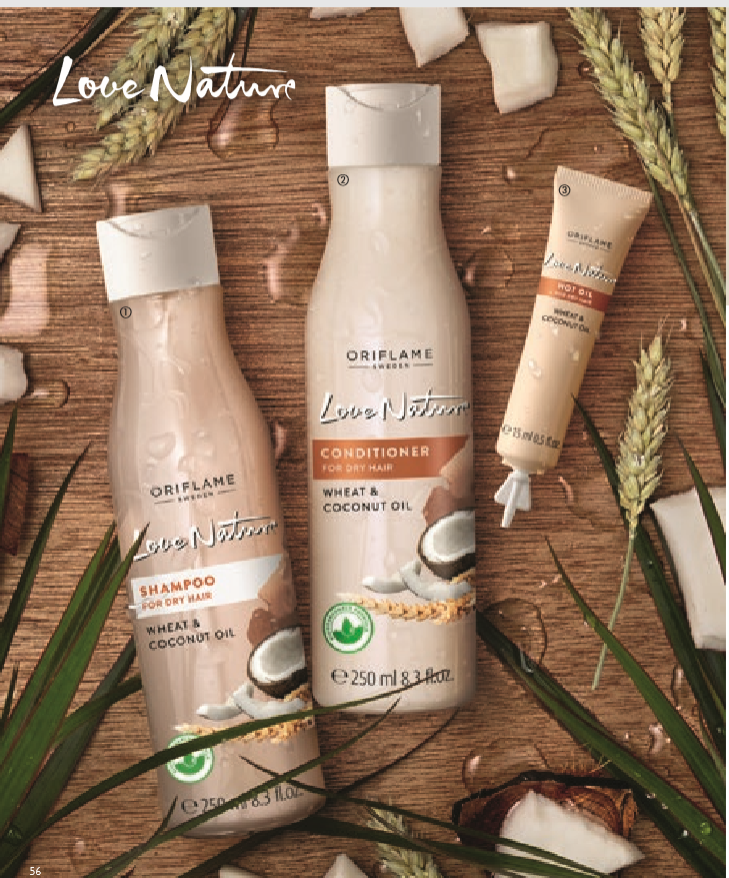 Do you have Natural hair?
Always having difficulty to comb?
Breaking Hair?
Weak hair?
LOVE NATURE is a Complete Hair Solution for your Natural hair.
The WHEAT protein contains PROTECTING PEPTIDES that form a protecting shield on the hair surface.
COCONUT Oil has excellent conditioning and nourishing properties on the hair.
Place your order today and it will be delivered right at your doorstep with the 10% discount.
Place your order on whatsapp via here or call 08176251802 and don't forget to thank me.